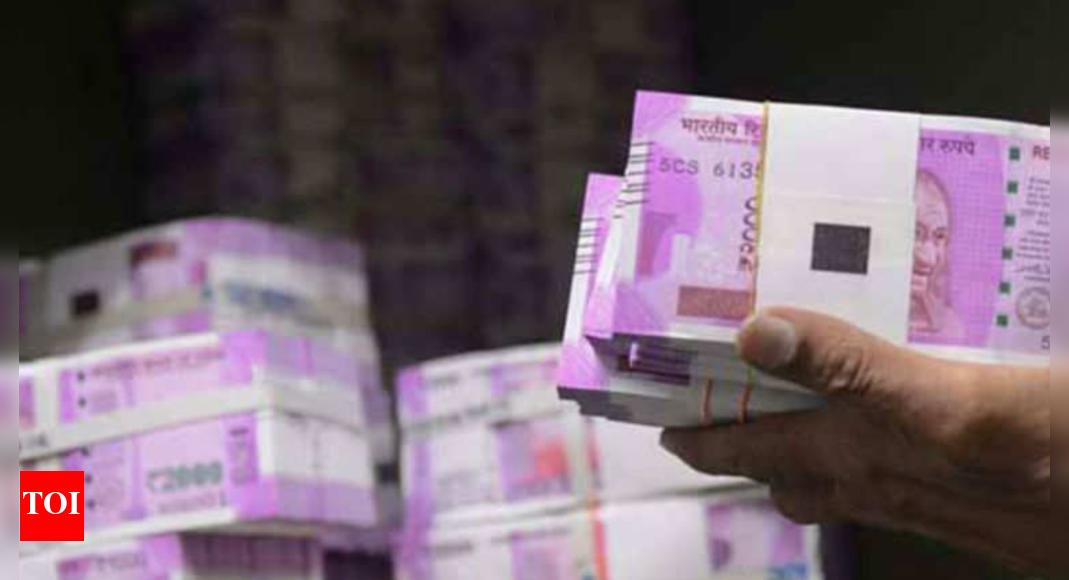 Delhi: Rs 5 lakh fine against NGO for twin tower petition | Delhi News
Image used for representative purposes only
NEW DELHI: The Supreme Court on Monday asked a NGO to pay Rs 5 lakh for filing a PIL seeking variation of its year-old judgment ordering the demolition of the Supertech twin towers, which were found to be built illegally by the builder in collusion with officials in Noida.
A bench of Justices DY Chandrachud and Sudhanshu Dhulia were livid with the lawyer for the NGO, 'Centre for Law and Good Governance', and questioned his motive for approaching the supreme court with a motion under Article 32 of the Constitution when he knew perfectly well that the year-old judgment ordering the demolition became final with the rejection of the request for revision. CS had set August 28 as the deadline for the completion of the demolition process.
Calling the PILas "completely frivolous", the bench said: "The judgment has reached finality. Demolition is scheduled for August 21. The PIL under Section 32 of the Constitution is not maintainable. "
True to its warning given at the start of the hearing, the panel asked the NGO to deposit the money at the SC registry within four weeks. He said the money would be transferred to the Supreme Court Bar Association and be used to help dependent family members of lawyers who succumbed to Covid.
On August 31 last year, the SC ordered the demolition of Supertech's Apex (100 meters high) and Ceyane (97 metres) after ruling that the towers had been built in flagrant breach of construction standards.
FOLLOW US ON SOCIAL NETWORKS
FacebookTwitterinstagramKOO APPYOUTUBE