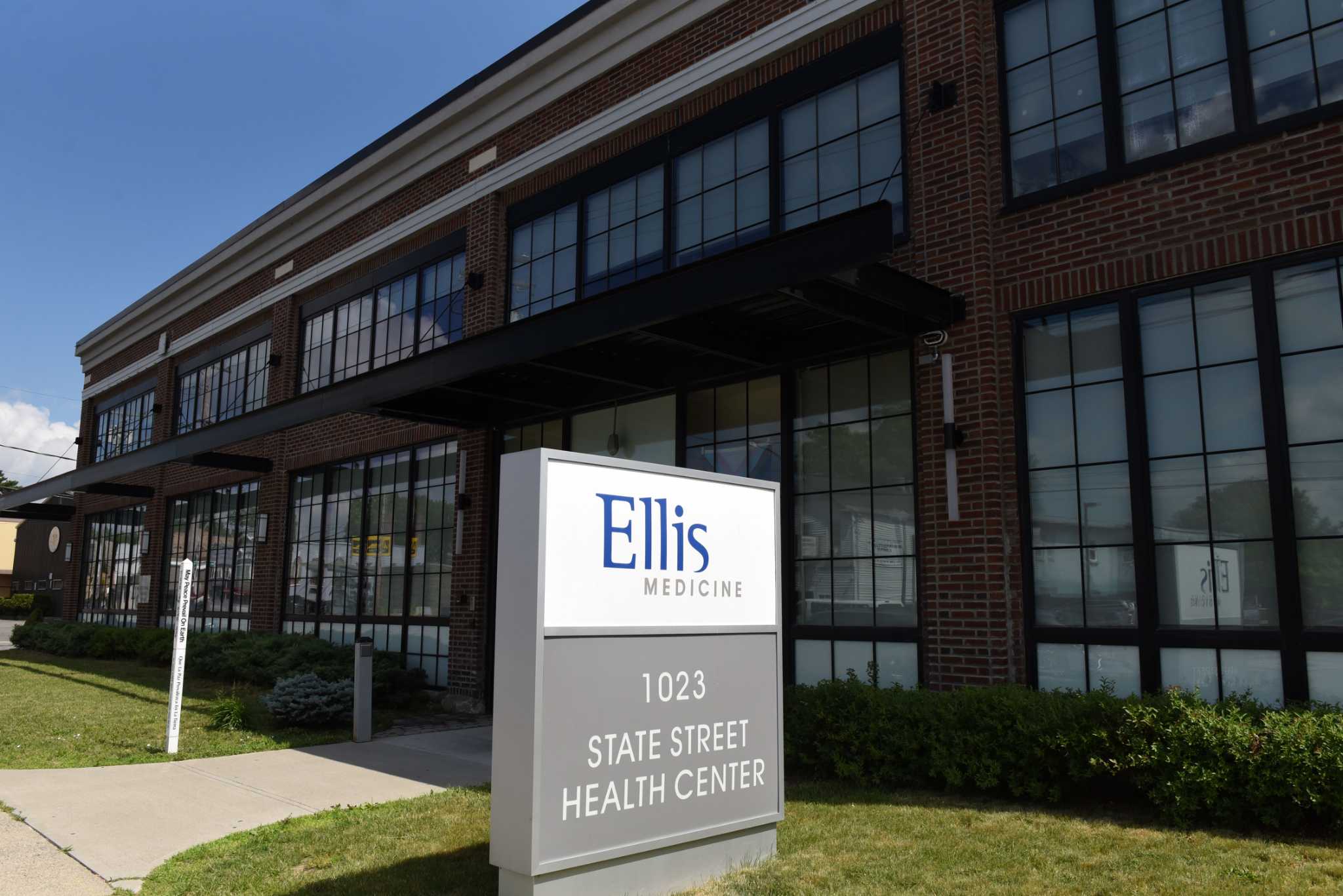 Ellis-St. Peter's merger requires full disclosure
It does not take a repressive law to deprive women of their right to abortion. It can also happen when the availability of reproductive health care simply disappears from a community.
This could well be the consequence that the people of Schenectady and surrounding areas will face if Ellis Medicine merges with Catholic affiliate St. Peter's Health Partners. This should make transparency in merger discussions not just a courtesy, but a must.