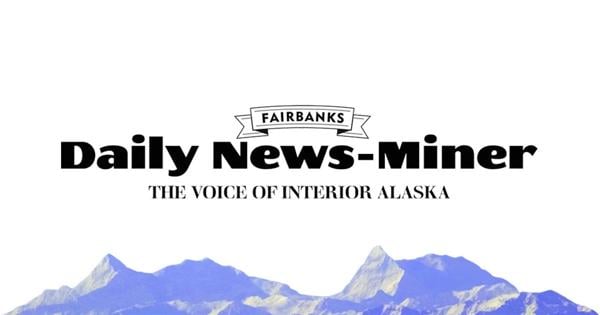 Focus on results and have fun along the way | Local company
Can you imagine watching a football game where the teams have no game plan or goal posts? It would be like watching gorillas run through the mud until they drop from exhaustion. Can you imagine running a business, nonprofit, or university department without a strategic plan or measurable goals? It would be like watching monkeys looking for bananas in the wrong places. I suspect everyone reading this today understands the importance of being results-oriented, but based on barbecue conversations all over Fairbanks, some managers may not have their eye on the ball.
At Labor Day barbecues, the conversations invariably turned to work. Being the egoist that I am, I've bragged that our department's faculty and staff have been focused all year on results and are now ending the year hitting our projected numbers. During last fall's strategic planning process, we also focused on the human side, making sure to keep the office fun, surprising and entertaining. Business schools teach TQM, Maslow, and other theories of motivation, but most don't teach the power over productivity of an appropriate measure of "pleasure." It's as important for a supervisor to keep the office environment fresh and vibrant (assuming one wants to keep good employees) as it is to keep the spark in a marriage (again assuming one wants stay married). It takes planning and work, but the results (remember – always focus on the results) are worth it.
Charlie Dexter is Emeritus Professor of Applied Business at UAF Community and Technical College. He can be contacted at [email protected] This column is brought to you as a public service by the UAF Applied Affairs Department.