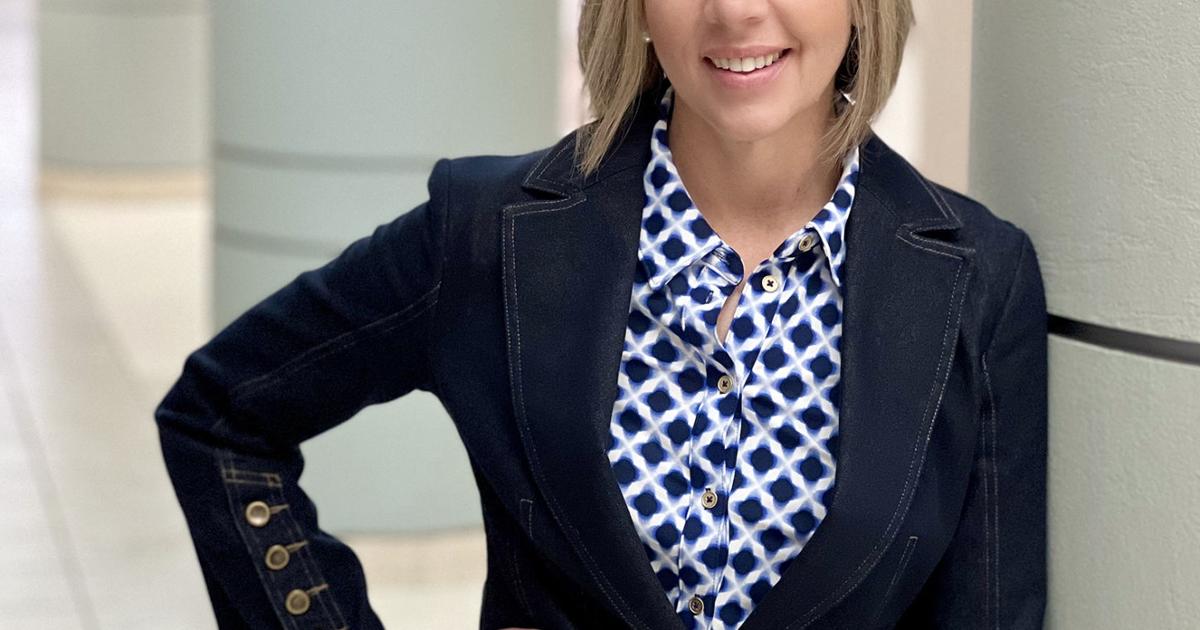 Guthrie Clinic Appoints First Chief Strategy Officer | Business
The Guthrie Clinic recently announced the appointment of Elizabeth (Liz) Jaekle as its first Chief Health System Strategy Officer, Executive Vice President.
In this new role, Jaekle will lead strategic planning and implementation, marketing, communications and philanthropic initiatives across the Guthrie system. She will oversee the development and execution of new business ventures, partner affiliations, market expansions, physician onboarding, and key service line strategies.
"I am delighted to welcome Liz to the Guthrie leadership team," said Dr. Edmund Sabanegh, President and CEO of the Guthrie Clinic. "She is an accomplished leader who brings extensive experience in business strategy and development, joint ventures, and physician and clinic integration. Guthrie is on a journey of transformation and Liz is well positioned to help lead the transition.
Most recently, Jaekle served as Regional President, Mid-Atlantic, for ValueHealth, LLC. Previously, she was Senior Vice President, Business Development at Crozer-Keystone Health System, playing a critical role in leading the significant growth and diversification of the health system.
"I am extremely excited to join the Guthrie Clinic at a pivotal time in the growth and transformation of the organization. The system is uniquely positioned among nationally integrated delivery systems, with its physician-focused culture, extraordinary care teams and experienced leadership, to meet changing and diverse health and wellness needs. -be of the communities it serves," Jaekle said. "In this new role, I have a rare opportunity to have a positive impact on health care delivery, access and equity for our communities. I am inspired by Guthrie's legacy and honored to have the opportunity to serve the organization in the same transformational way that Dr. Guthrie envisioned over a century ago.
The Guthrie Clinic is a non-profit, multi-specialty health system that integrates clinical and hospital care with research and education.