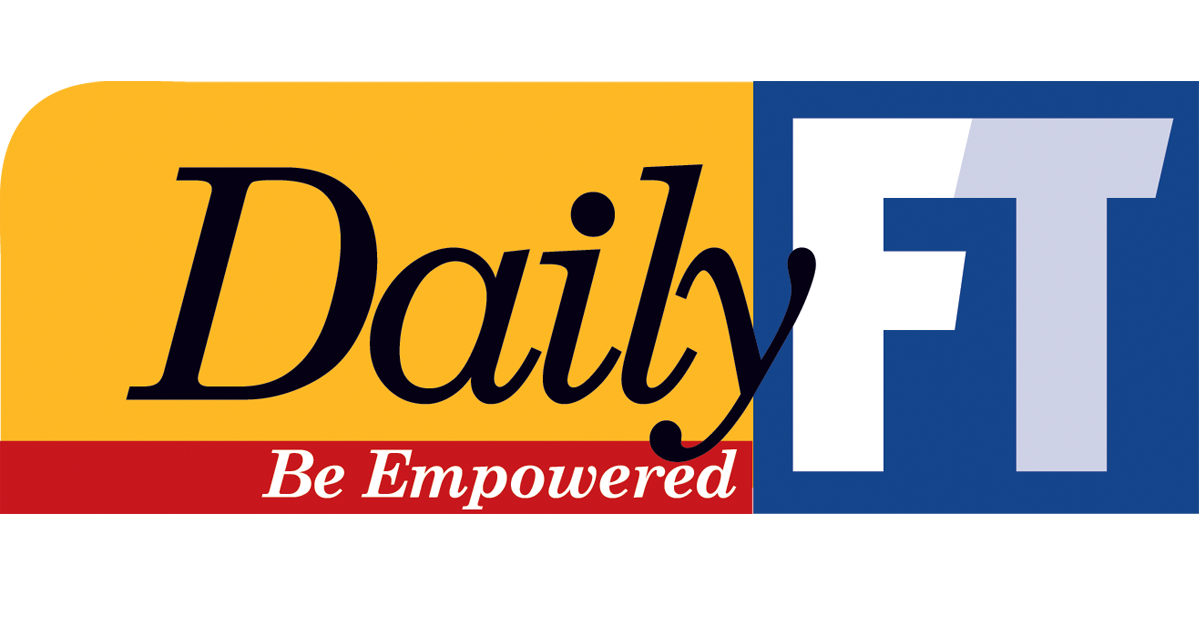 Holding executives accountable for financial crimes
Former Malaysian Prime Minister Najib Razak has started a 12-year prison sentence after losing his final appeal in a corruption case linked to the looting of state fund 1MDB, with the country's top court unanimously upholding his conviction and his pain.
The 69-year-old former prime minister was convicted in a lower court in July 2020 of criminal breach of trust, abuse of power and money laundering for illegally receiving approximately $10 million from SRC International, a former unit of government. 1MDB Fund. He had been released on bail and awaiting appeals.
The court ruling caps the stunning downfall of Najib, who until four years ago ruled Malaysia with an iron fist and suppressed local investigations into the 1MDB scandal that implicated financial institutions and high-ranking officials around the world . Prosecutors say around $4.5 billion was stolen from 1MDB, a fund Najib co-founded during his first year as prime minister in 2009. Investigators say they have traced more than $1 billion money from 1MDB in accounts linked to Najib.
Najib became the first former Malaysian leader to be imprisoned when he was taken to jail in Kuala Lumpur two days ago after the verdict. The five-member Federal Court panel said it had concluded the High Court's decision was correct and that Najib's appeal was "devoid of any merit".
Unlike Malaysia, in this country the corruption of elected officials and civil servants has become endemic to such an extent that there is a passive acceptance of these crimes. The current Cabinet has even convicted financial criminals while many others are charged with similar crimes.
Prasanna Ranatunga was convicted of extorting money from a businessman for a land deal and given a five-year suspended prison sentence. The High Court found that he intimidated a businessman and demanded a bribe of Rs. 64 million in 2015. Ranatunga who is now a convicted criminal and fraudster continues in Cabinet to make decisions on billions of taxpayers' money.
Tiran Alles, the minister now in charge of the police department, had himself claimed to have served as an intermediary by providing hundreds of millions of rupees to the LTTE in 2005 to ensure a boycott of the presidential election in areas dominated by the terrorist organization. By his own admission, he not only funded a terrorist organization that was waging war against the state of Sri Lanka, but he also contributed in a monumental way to distorting the mandate of the people in a crucial presidential election. The fact that this individual was handpicked by President Wickremesinghe to oversee the police demonstrates the apathy and impunity with which corruption is dealt with.
It has also been reported recently that several government officials who were found guilty by the courts or prosecuted for corruption during the Yahapalana administration received tens of millions of rupees in compensation for "political victimization". Such executive decisions make a mockery of the transparency required in the management of public finances by elected officials and administrative officials.
At a time when the country's economy is in dire conditions, the conviction of fraudsters and many other financial criminals in the ranks of Cabinet and in positions of authority within the administration has only aggravated the situation with many international agencies such as the World Bank and the International Monetary Fund and bilateral donor countries require checks on corruption.
While it may take a long time for Sri Lanka to ever see a former leader convicted of corruption and sent to prison, it is imperative that the people continue to demand an end to impunity for such crimes. financial.