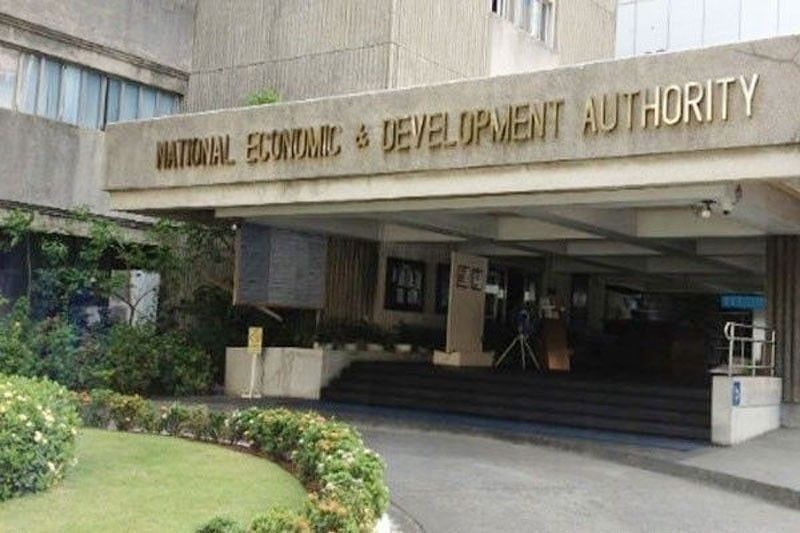 NEDA guidelines for joint ventures released by end of year
MANILA, Philippines – The National Economic and Development Authority (NEDA) plans to release amended guidelines for joint venture agreements between government and private entities in the fourth quarter as part of efforts to create a business-friendly investment climate.
NEDA said Socio-Economic Planning Secretary Arsenio Balisacan mentioned at the US-ASEAN Business Council meeting that the amended NEDA joint venture guidelines would be released before the end of the year. .
Balisacan said this will ensure greater competition in joint venture projects,
It will also address concerns about operator performance standards, particularly for critical infrastructure.
Recognizing the important role of the private sector in job creation and poverty reduction, NEDA said the government will continue its efforts to create a more business-friendly environment.
Balisacan said that among the groundbreaking reforms that would help encourage investment to be made in the country are the amendments to the Public Service Act (PSA), the Retail Trade Liberalization Act and the Foreign Investment Act.
He said the PSA amendment, in particular, opens the economy to greater competition in sectors such as railways, highways, airports, shipping and telecommunications.
"With its adoption, strength is given to industry players to become more competitive by lowering their prices, introducing innovations and improving the quality of their goods and services," he said.
In addition to these reforms, he said the government has also finalized amendments to the Implementing Rules and Regulations (IRRs) of the Build-Operate-Transfer Act.
The amended TRI came into effect on October 12.
The changes to the TRI aim to address concerns about the financial viability and bankability of public-private partnership projects and potential delays that could affect the implementation process.
"With this reform, we hope to increase the confidence of investors who are devoting substantial resources to the development of high-quality, high-impact infrastructure projects – including those that will benefit the social sectors of health, education and agriculture," Balisacan said.
"Amidst economic headwinds and geopolitical tensions, the Philippine government aims to address the binding constraints that impede rapid and sustained economic growth in order to create more and better jobs in growth-driving sectors such as manufacturing, construction, agriculture, tourism, IT-BPO (information technology-business process outsourcing) and high-tech and creative sectors," he said.
He said that the adoption of the Medium Term Fiscal Framework for prudent fiscal management and the formulation of the Development Plan of the Philippines, which will serve as the overall plan for 2023 to 2028, would enable the government to address short term issues such as inflation and the scars of the pandemic, and achieve medium-term socio-economic goals.