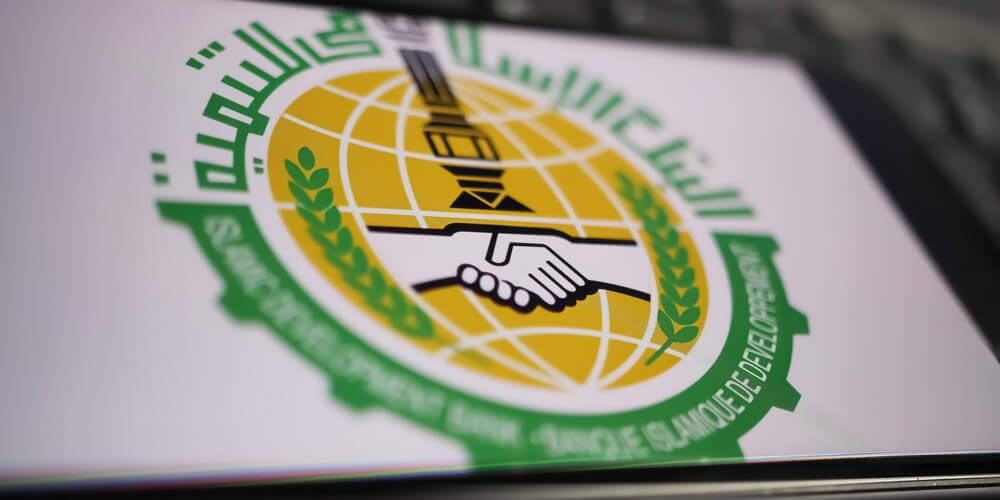 News: Islamic Finance | Salaam Footbridge
A summary of the latest Islamic finance news from around the world.
Exposure Draft on Islamic Financial Institutions published
The Governance Standard Exposure Draft on the Revised Shariah Framework for Islamic Financial Institutions has been jointly issued by the Bahrain-based Accounting and Auditing Organization for Islamic Financial Institutions (AAOIFI) and the Board Islamic Financial Services (IFSB) based in Malaysia. The standard is yet to be finalized and will fully or partially replace previous standards, Gulf Daily News reported. The draft is open for public comment, with public hearings to be held in the coming weeks.
UAE Crypto Services Exchange Fasset Raises $22 Million
Fasset, a UAE-based digital asset gateway, is planning a major expansion into the Islamic world, Bloomberg reported. The start-up, co-founded by a former adviser to the cabinet of the Emirati Prime Minister, Mohammad Raafi Hossain, wants to overcome resistance to the adoption of crypto-currencies, as in Indonesia. Fasset raised $22 million in Series A funding, led by Liberty City Ventures and Fatima Gobi Ventures.
"We have worked with some of the most prolific and well-known jurists and thought leaders in Islamic finance to educate the masses on how Muslims can interact with this emerging asset class in a manner consistent with sharia," said Hossain, co-founder and CEO of Fasset. , is quoted as saying.
Philippines approves creation of Shariah oversight board in Mindanao
The Bangko Sentral ng Pilipinas (BSP), the central bank, has approved the establishment of the Shariah Supervisory Board (SSB) in Bangsamoro Autonomous Region in Muslim Mindanao (Barmm), the Business Mirror reported. This decision aims to promote Islamic finance in the island with a Muslim majority in the south of the country. "The Joint Circular (JC) and Memorandum of Understanding (MOA) formalizes the agencies' collaborative efforts in Shariah governance, in line with the government's strategy to provide an enabling environment for Islamic banking," said BSP Governor Benjamin E. Diokno. . "The SSB will provide essential Shariah compliance oversight to enable Islamic finance to thrive in the country.
Pakistani bank Meezan leads $5.3m Islamic finance facility for renewable energy
Meezan Bank, an Islamic lender, and Burj Solar Energy Private Limited (BSEPL) have closed a Rs. $1 billion ($5.3 million) syndicated Islamic finance facility for BSEPL's portfolio of renewable power generation distributed in the country, ProPakistani reported. The structure of the transaction is based on the State Bank of Pakistan Islamic Renewable Energy Finance Facility and a Commercial Facility. The first tranche of Rs. 580 million ($3.1 million) is to fund a 7 MW solar power plant for Power Cement Limited on the Karachi-Hyderabad highway.
Islamic Development Bank appoints banks for 5-year dollar sukuk
The Islamic Development Bank has engaged Citi, DIB, HSBC, KFH Capital, Natixis, SMBC Nikko, SNB Capital, Societe Generale and Standard Chartered to arrange the sale of five-year US dollar-denominated sukuk, Reuters reported. The five-year fixed-rate sukuk issue must be of a benchmark size, "which usually means at least $500 million."
Qatar's Masraf Al Rayan Launches Sustainable Finance Framework
Masraf Al Rayan launches Qatar Islamic Bank's first Sustainable Finance Framework (SFF), Penisula Qatar has reported. The framework aims to provide investors with environmental, social and governance (ESG) related financing opportunities and to fund sustainable ESG-compliant projects. The bank's framework has been assessed as "strong" according to the ESG criteria of S&P Global Ratings. The SSF aligns with the Qatar Financial Center (QFC) Sustainable Sukuk and Bond Framework.