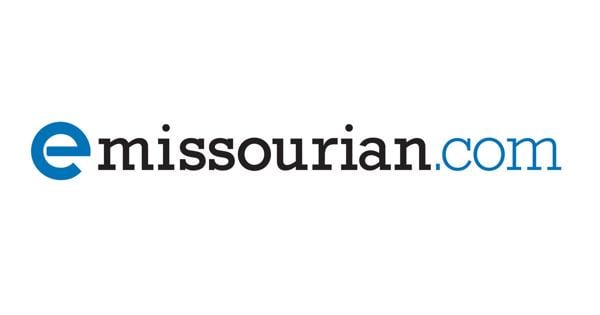 Smart move | Editorials | emissourian.com
The Franklin County Commission made a smart move by donating $2.6 million of its $20 million allocation of American Rescue Plan Act money to the Franklin County Sheriff's Department.
The commission made the announcement last week. In basketball terms, the decision would be considered a layup – an easy shot.
Why? Because it's a prudent investment to make. Local leaders have myriad options for utilizing these ad hoc resources, which are designed to address the direct health and economic impacts of the COVID-19 pandemic. Investing in public safety is a responsible way to use these funds, both practically and politically.
For starters, the sheriff's department plans to use the majority of the allocation to strategically invest in technology. In an article last week, Missourian County government reporter Geoff Folsom explained that federal relief money would allow the department to buy body cameras for all of its deputies and allow it to acquire new computers. laptops and vehicles.
Franklin County Sheriff Steve Pelton said his department needed everything it asked for and would not be able to complete these acquisitions without federal funding.
Most of the federal relief money given to the Franklin County Sheriff's Office — $1.63 million — will be used to purchase a more state-of-the-art police camera system. The department plans to acquire 50 on-board cameras and 60 body cameras, enough for each field deputy.
Although the department has a few cameras, it doesn't have enough server space for all deputies to have them, Pelton said. The new cameras will use cloud storage and have redundancies that better protect against hacking.
Police-worn body cameras are a wise use of ARPA funds. More and more police departments across the country are using them to ensure police accountability and fairness.
Police officers, many of whom were initially skeptical of the technology, are increasingly supportive of cameras because of their ability to reduce unsubstantiated complaints. However, camera systems are out of reach for many local governments and police departments due to their high costs.
A recent study by the University of Chicago Crime Lab and the Council on Criminal Justice suggests that investing in police cameras has a benefit-cost ratio of 5 to 1. It found that camera technology can reduce reliance force by about 10% and complaints against the police by more than 15%.
Pelton said his officers support the camera technology because it has proven to shield his deputies from legal liability, especially in deadly use-of-force encounters.
We previously used this space to urge local governments to deploy one-time federal stimulus funds wisely, stressing that taxpayers would be watching to see how the money was being invested.
Although the county's recent allocation to the Franklin County Sheriff's Department represents only a small portion of its overall allocation, we believe it is a wise investment. We think taxpayers will also see it that way.
The Sheriff's Department has a track record of policing and tax accountability that dates back decades and continues today.
It's one of the reasons why, in 2018, county taxpayers voted overwhelmingly to pass Proposition P, a half-cent sales tax to fund prison expansion and force salaries. of the order. Not only was the proposal accepted, but it was adopted by wide margins in every constituency in the county with an average of 70%.
We are confident that the sheriff's department will be good stewards of the ARPA money sent to them by the county.