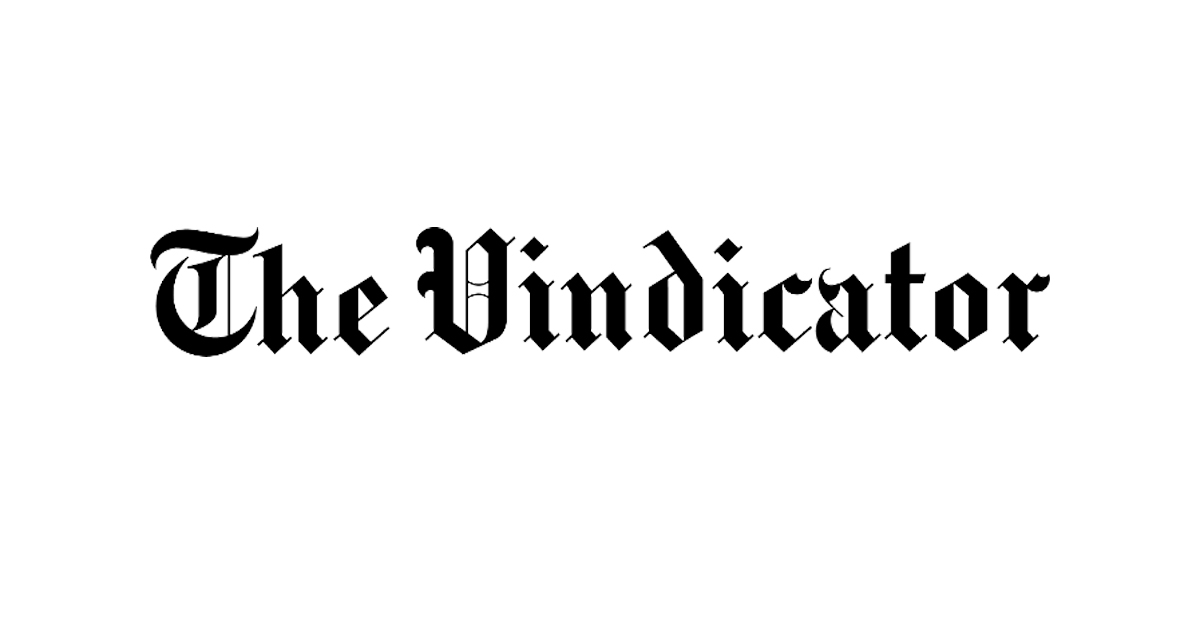 Ultium Cells Selects Honeywell System For Quality Control | News, Sports, Jobs
LORDSTOWN – Ultium Cells – a joint venture between General Motors and LG Energy Solution of South Korea that is building a $ 2.3 billion battery cell factory in Lordstown – will use Honeywell's quality control system to manufacture its batteries lithium-ion.
"We chose Honeywell because of the company's deep knowledge of the lithium-ion battery industry and the fact that its measurement and control technology is already in use in critical areas of manufacturing," said Germanus Woo, Managing Director planning for Ultium Cells.
Honeywell's system will deploy compact, high-precision scanners and core weight sensors to serve as a quality control platform for four of the Lordstown plant's production lines, according to the company.
The system will help Ultium Cells meet quality requirements by measuring the weight of the electrode layer, a key parameter in the production of battery cells. Additionally, Honeywell's modular platform and industry expertise will help Ultium Cells ensure long-term success by adapting new measurement and control technologies as battery cell production requirements change.
"Given the opportunity that presents itself, battery manufacturers such as Ultium Cells need to be able to bring new solutions to market with confidence," said Fredrik Westerberg, director of strategic planning for Honeywell Process Solutions. "As such, it is essential for them to develop and implement profitable, efficient and safe manufacturing processes while ensuring the highest quality of production. "
The nearly 3 million square foot factory – large enough to hold 30 football fields – on Tod Avenue SW is expected to be completed in 2022 with a first phase of production starting early next year. It will employ over 1,100 people at full capacity.
The battery cells made there will be used to power several GM electric models, including the GMC Hummer and the Cadillac Lyriq.